About Us : The Founders

Creating a Life Saving Success

Years ago there was a patient who was diagnosed with a tumor in her breast, but lacked insurance . With no means to receive treatment she passed away. That story inspired two doctors to create a program to treat individuals who couldn't afford to pursue treatment otherwise.

View The Board Of Directors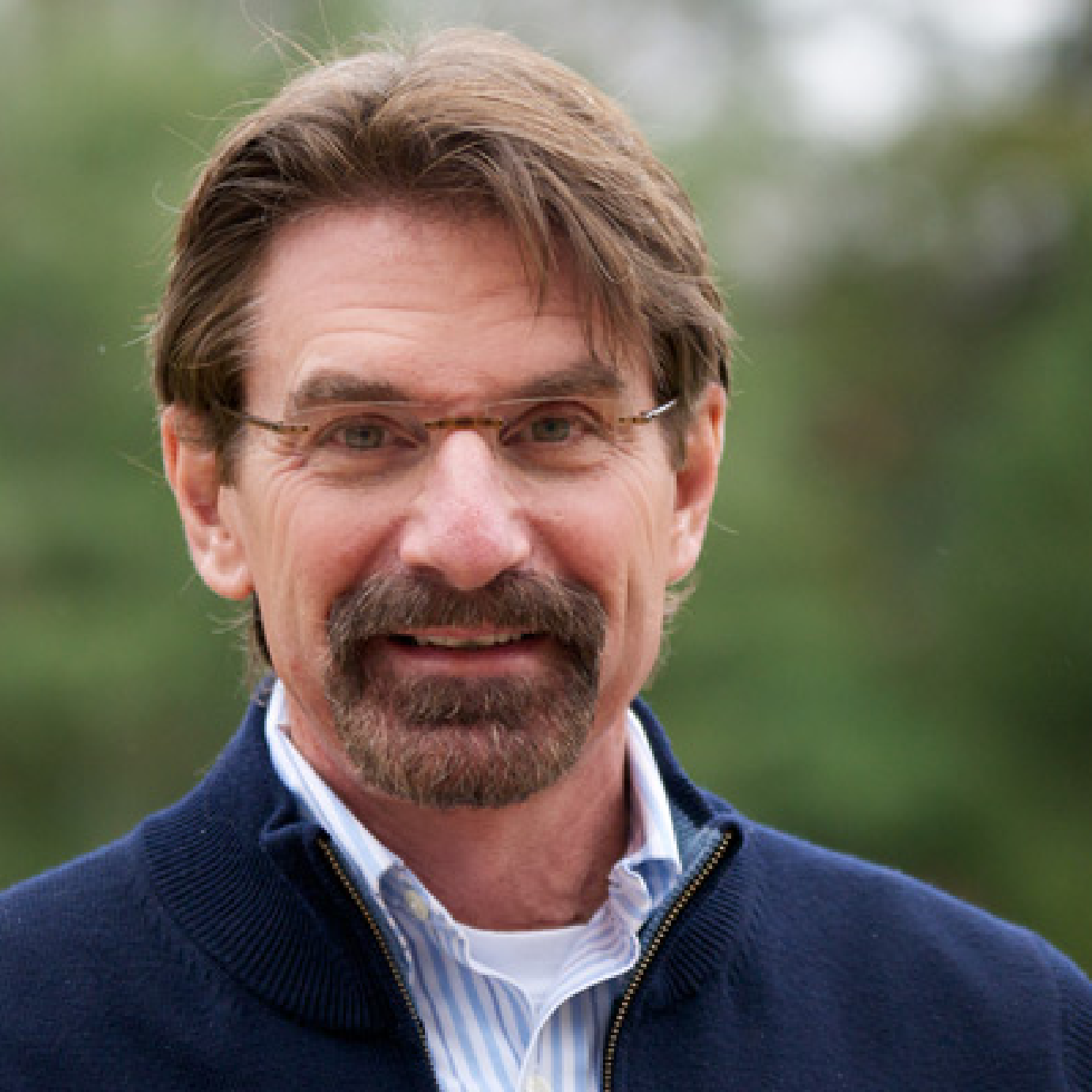 David Caplin, M.D.
Board-Certified Surgeon
"Our success is measured not only by the number of lives saved but by the number of people who have rallied to the cause. Our supporters are the true unheralded heroes"
Dr. David Caplin is a highly-respected plastic surgeon, who has spent years witnessing firsthand the uncertainty and fears that come with a breast cancer. The original founder, his dedication to seeking out new partners and providers has continued to help the program grow each year.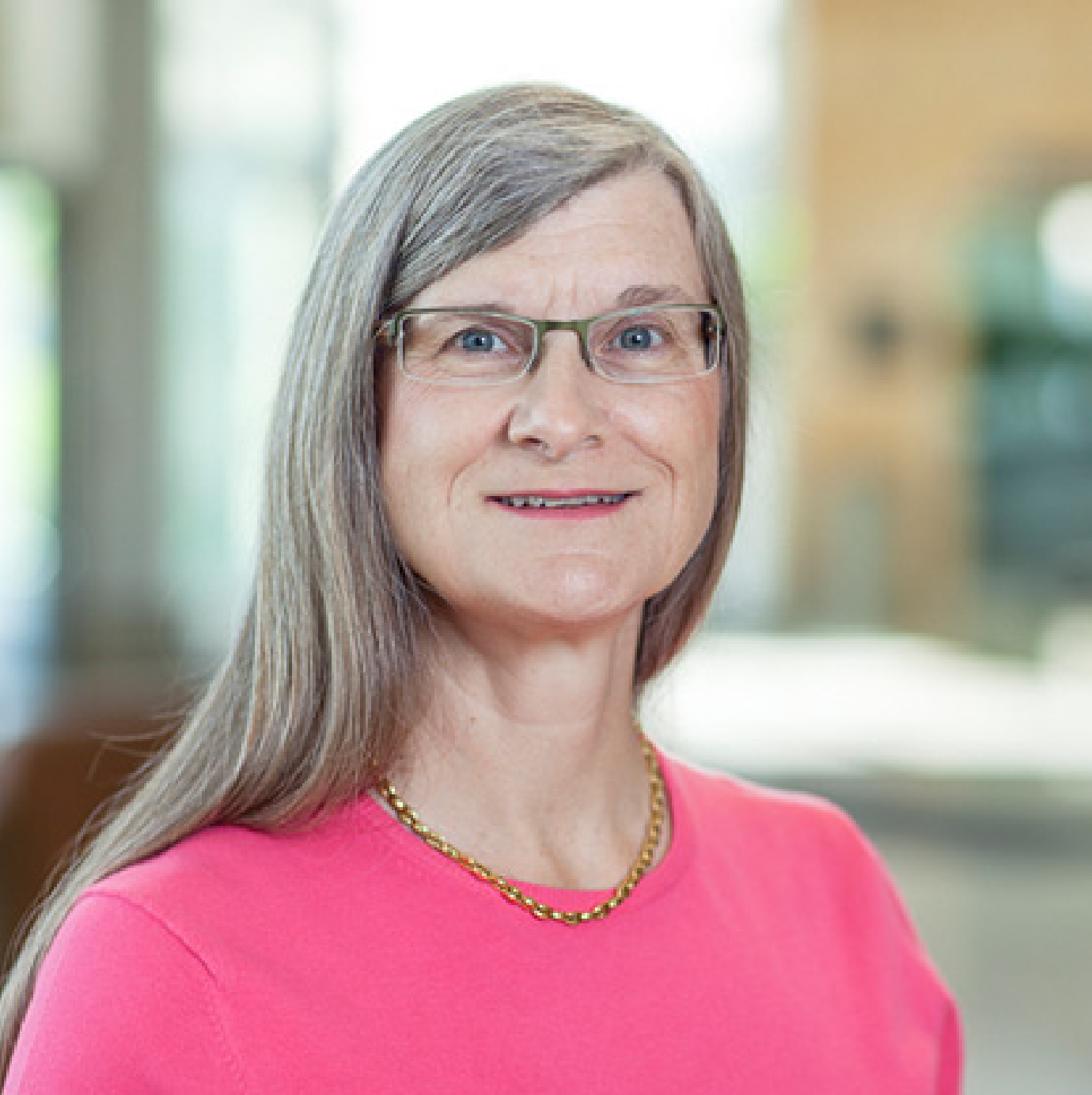 Marlys Schuh, M.D.
Board-Certified Surgeon
"I feel privileged that we are able to provide professional care to women diagnosed with breast cancer who don't have the means to access the necessary treatment. "
Dr. Marlys Schuh is revered in her field. She is a Board-certified surgeon, specializing in the breast cancer field. And since her first conversation with Dr. Caplin about starting a non-profit, she's been fighting every step of the way to helping individuals struggling to afford breast cancer treatment. Every day, Dr. Schuh carries out Gateway to Hope's mission through her actions and advocacy for women in need.