About Us

1 in 8 women will BE DIAGNOSED WITH breast cancer IN THEIR LIFETIME.

Source: American Cancer Society

1/3 of all patients will skip an appointment or medication because of cost. At Gateway to Hope we believe no one should have to choose between basic needs and life-giving care. We provide critical support to reduce financial and emotional burdens empowering individuals to focus on their health.

Check if You Are Eligible

100%
of Gateway to Hope recipients maintain health coverage
80%
of Gateway to Hope recipients follow their treatment plan
4x
of Gateway to Hope recipients are less likely to skip treatments
84% of patients report less stress due to Gateway to Hope.
Meet Our Team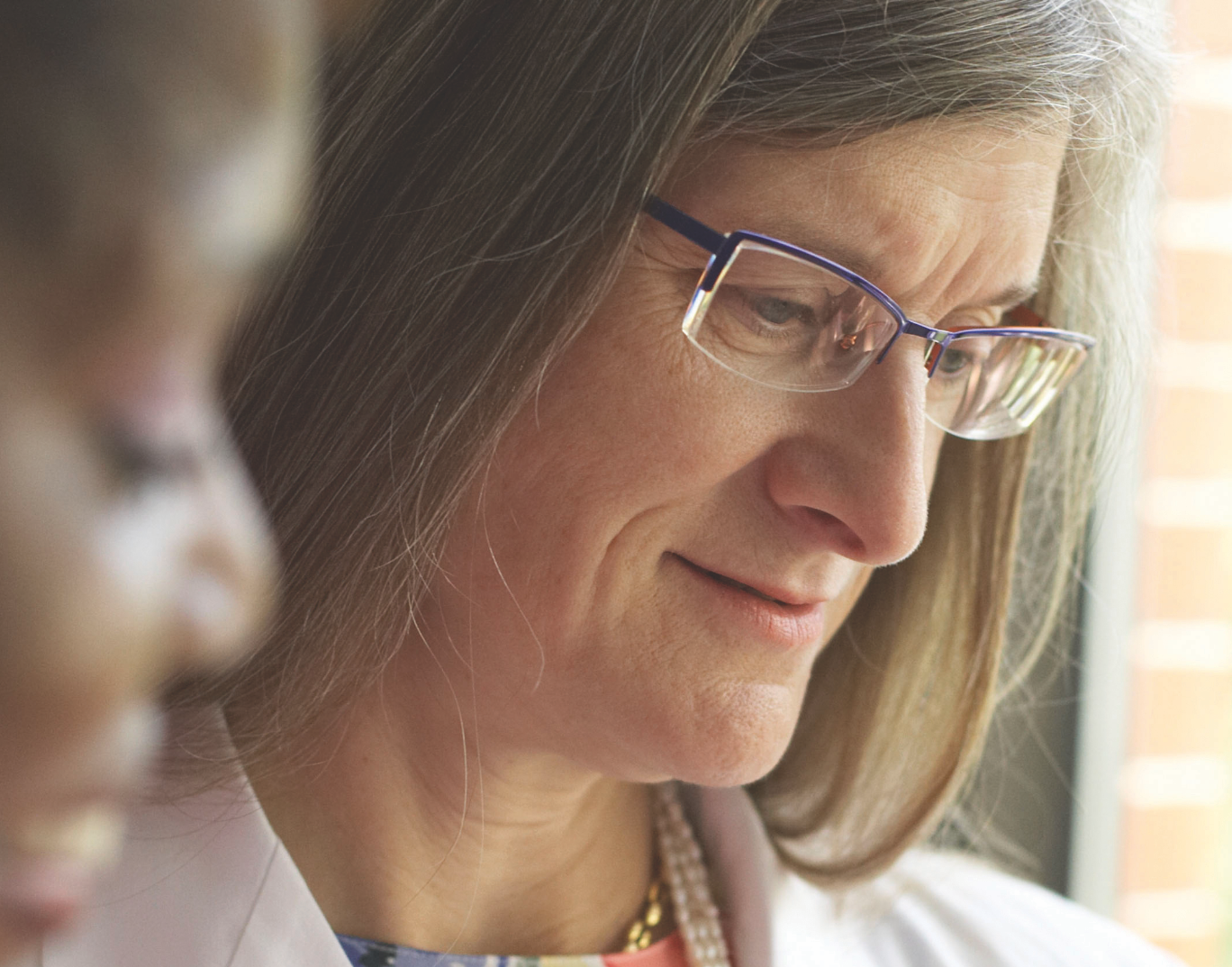 They asked "Why Not"
The birth of a support network
Gateway to Hope began as a small team of volunteers working to provide donated healthcare and services to women in need. Those volunteer nurses became staff, and our model has evolved to meet the needs of women today.
YOUR DOLLARS HAVE AN IMPACT EVERY DAY.
GTH exceeds industry standard for financial responsibility.