Gateway to Hope isn't about breast cancer.

WE'RE ABOUT PEOPLE.

About those affected–the patients and their caregivers, children, loved ones, and communities.

We're about early prevention and free education, about healing families and communities, about equitable, life-saving treatments, and about compassionate breast health care.

We provide critical support to reduce financial and emotional burdens, empowering individuals to focus on their health; to inspire, survive and thrive.

Gateway to Hope is about helping create better lives throughout our region.

100%
of Gateway to Hope recipients maintain health coverage
80%
of Gateway to Hope recipients follow their treatment plan
4x
of Gateway to Hope recipients are less likely to skip treatments
84% of patients report less stress due to Gateway to Hope.
Meet Our Team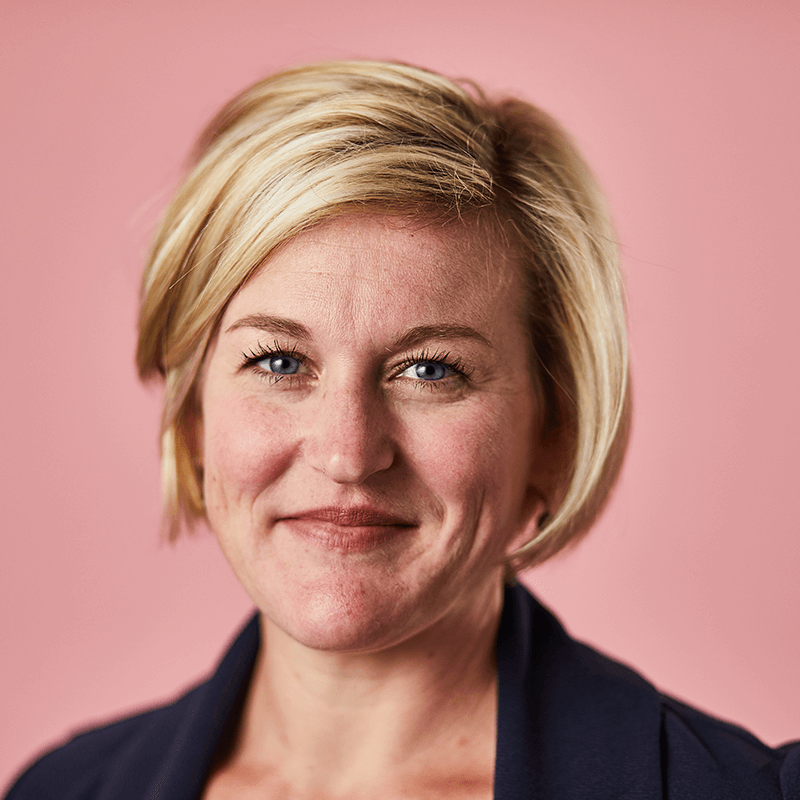 Katie Manga, MS
CEO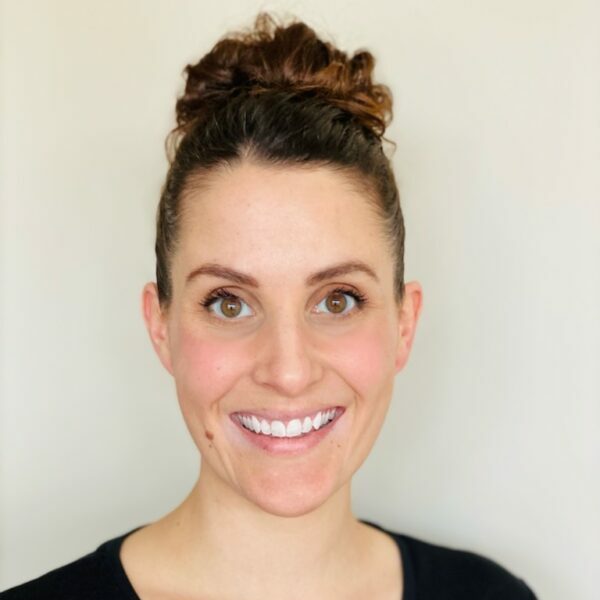 Ashley C. Holmes, MSW
Chief Strategy Officer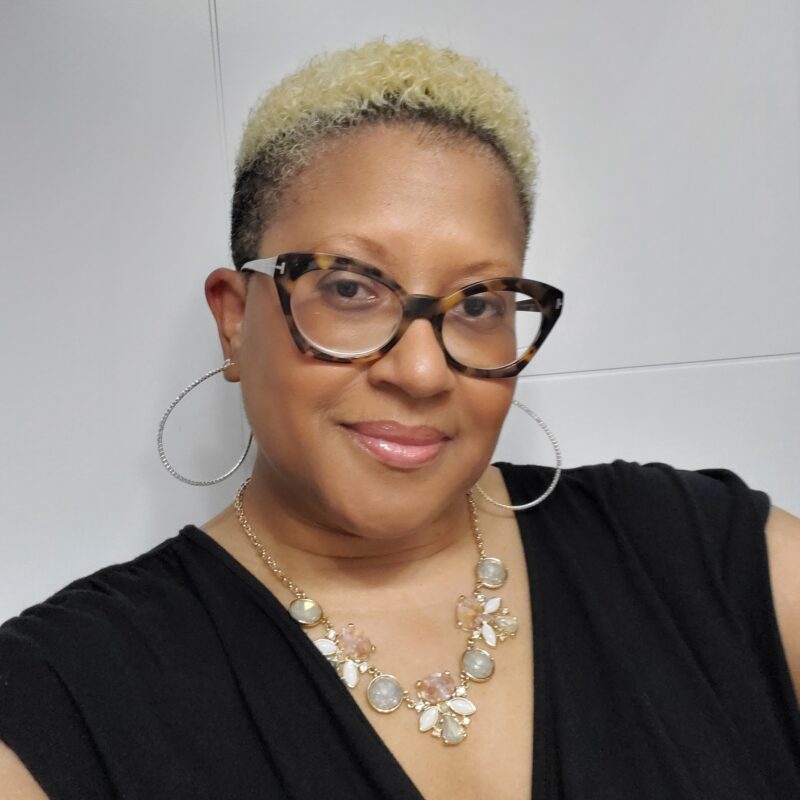 Ania L. Colvin, MBA
Director of Development & Communications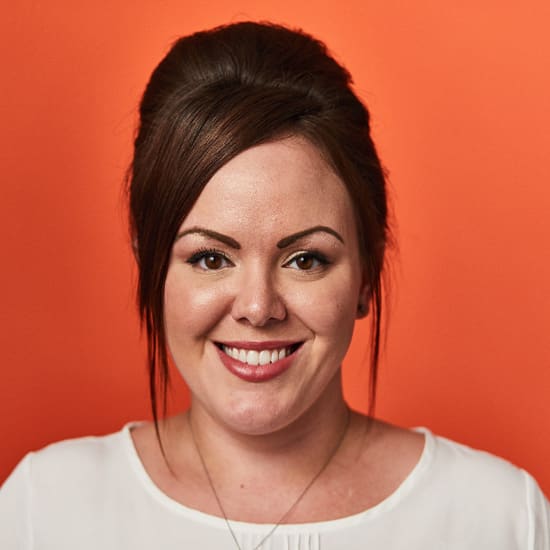 Heather Burns, MSW, LCSW, CCTP
Director of Programs & Outreach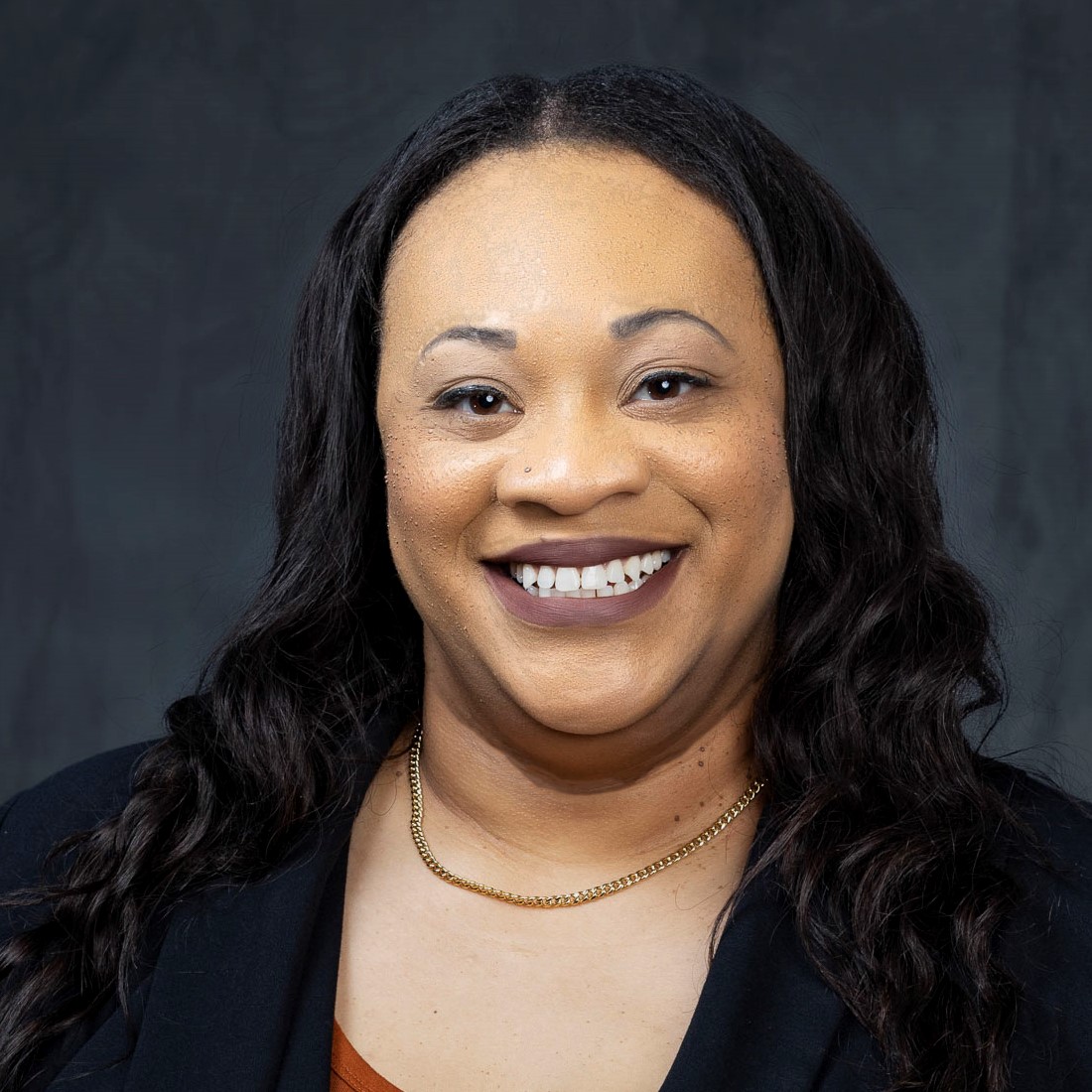 Melanie Gowdy, MSW
Director of Community Engagement & Mobilization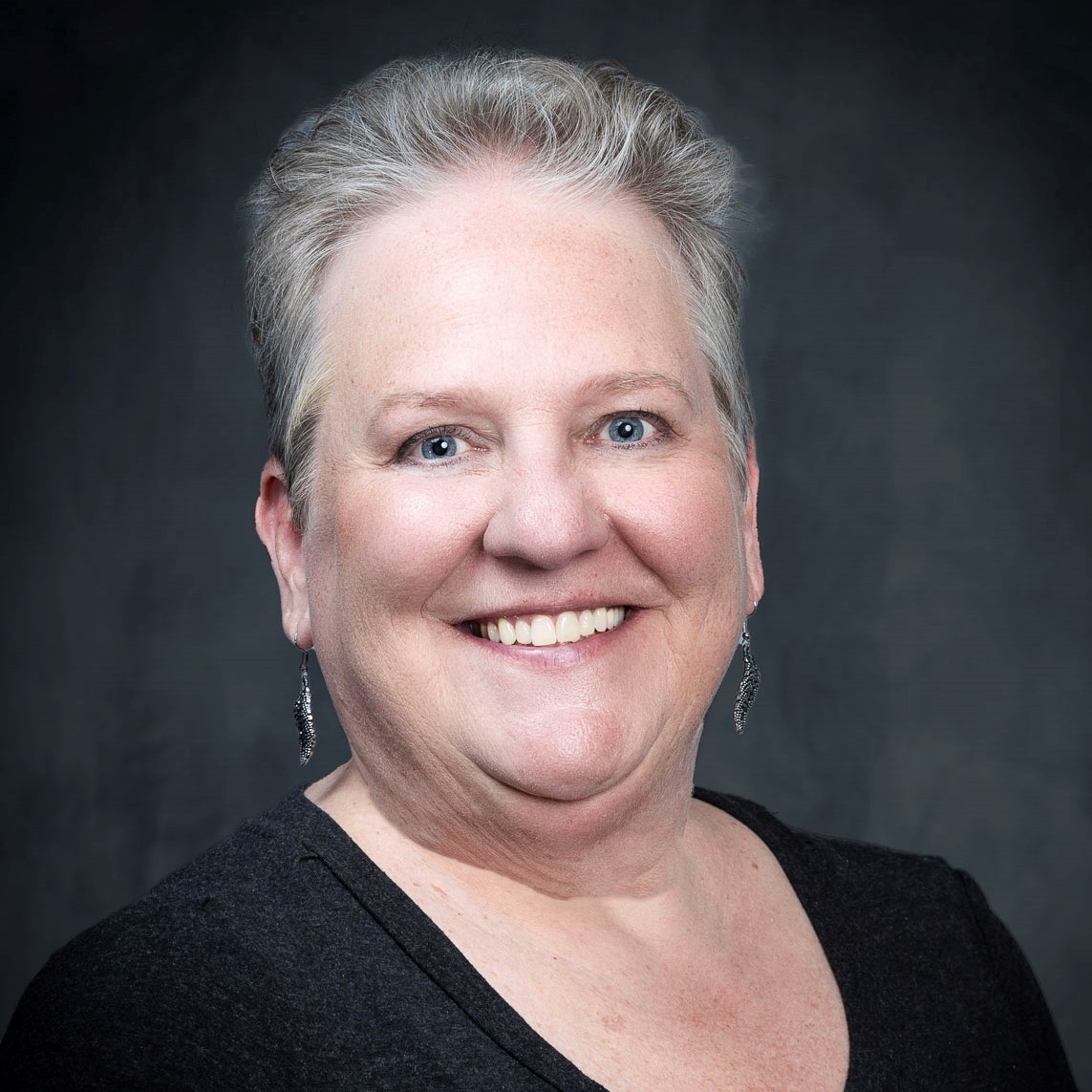 Kathleen O'Neal, MS
Executive Assistant & Office Manager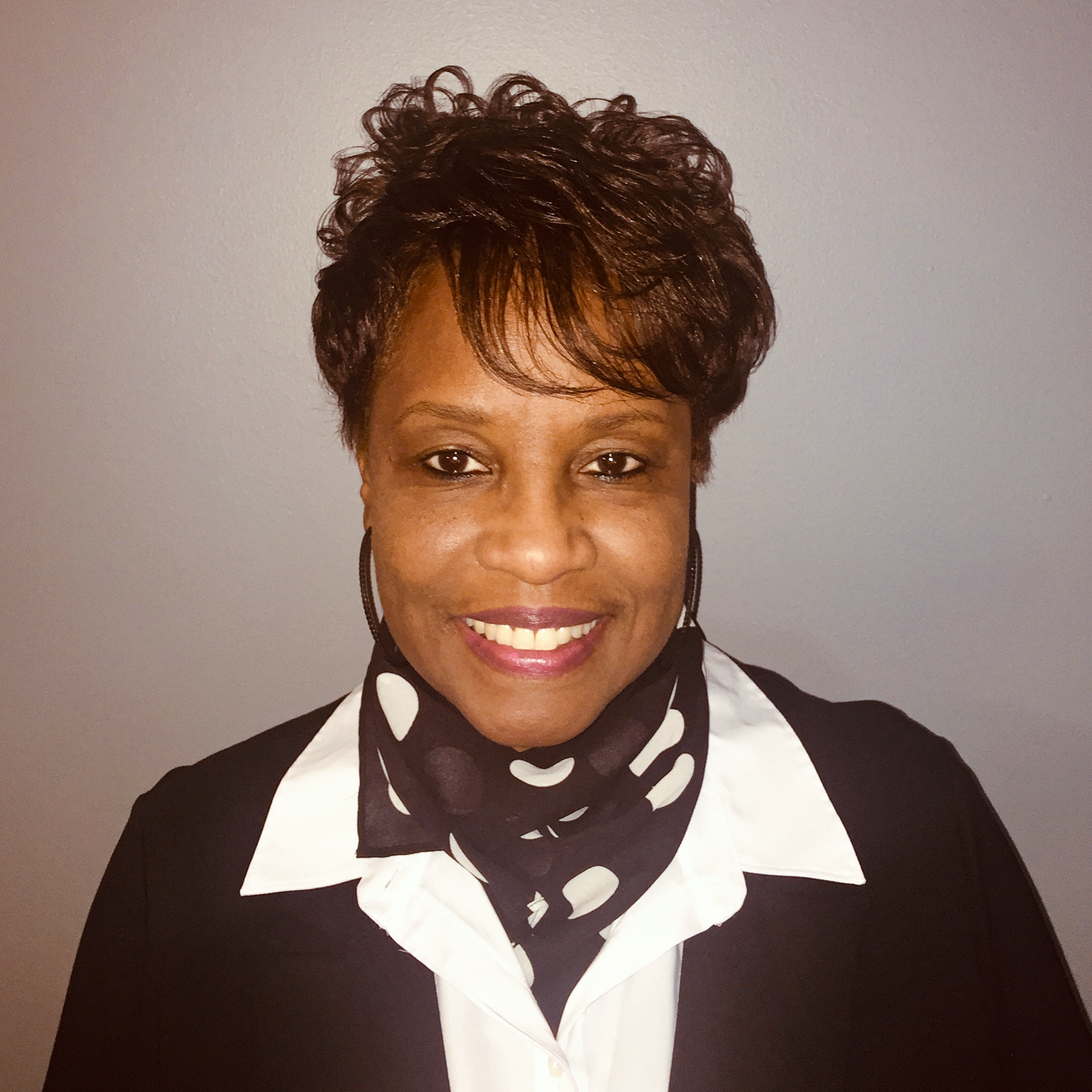 Faith Ferrell, MA
Patient Navigator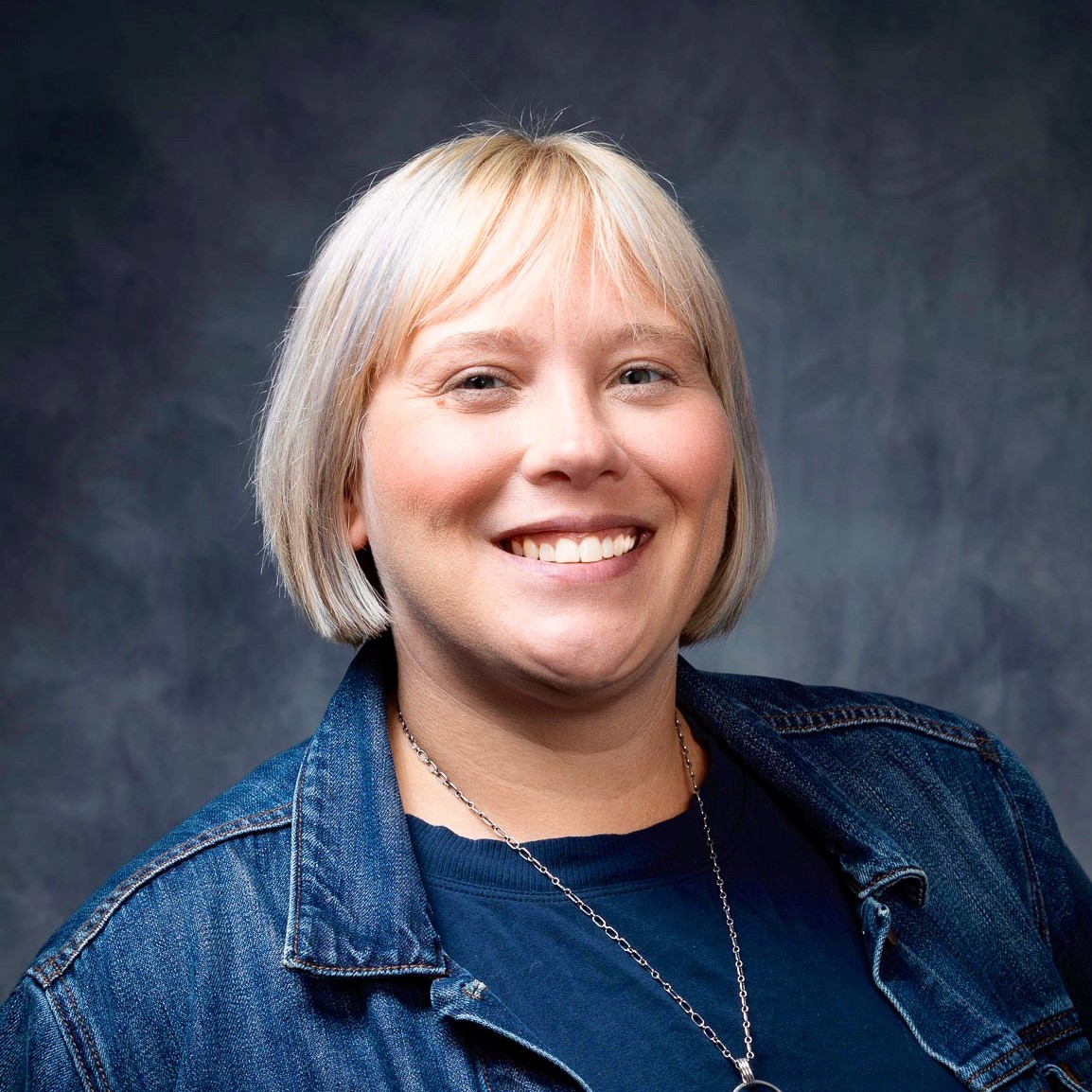 Sarah Gatson
Patient Navigator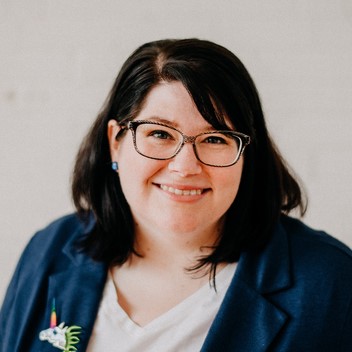 Megan Schraier
Database & Portfolio Manager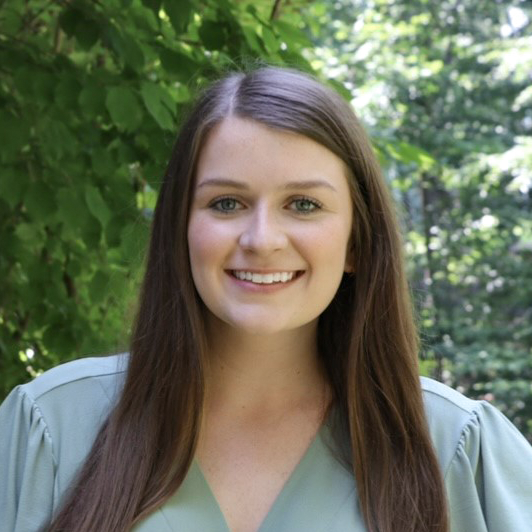 Meghan Simorka
Development & Communications Coordinator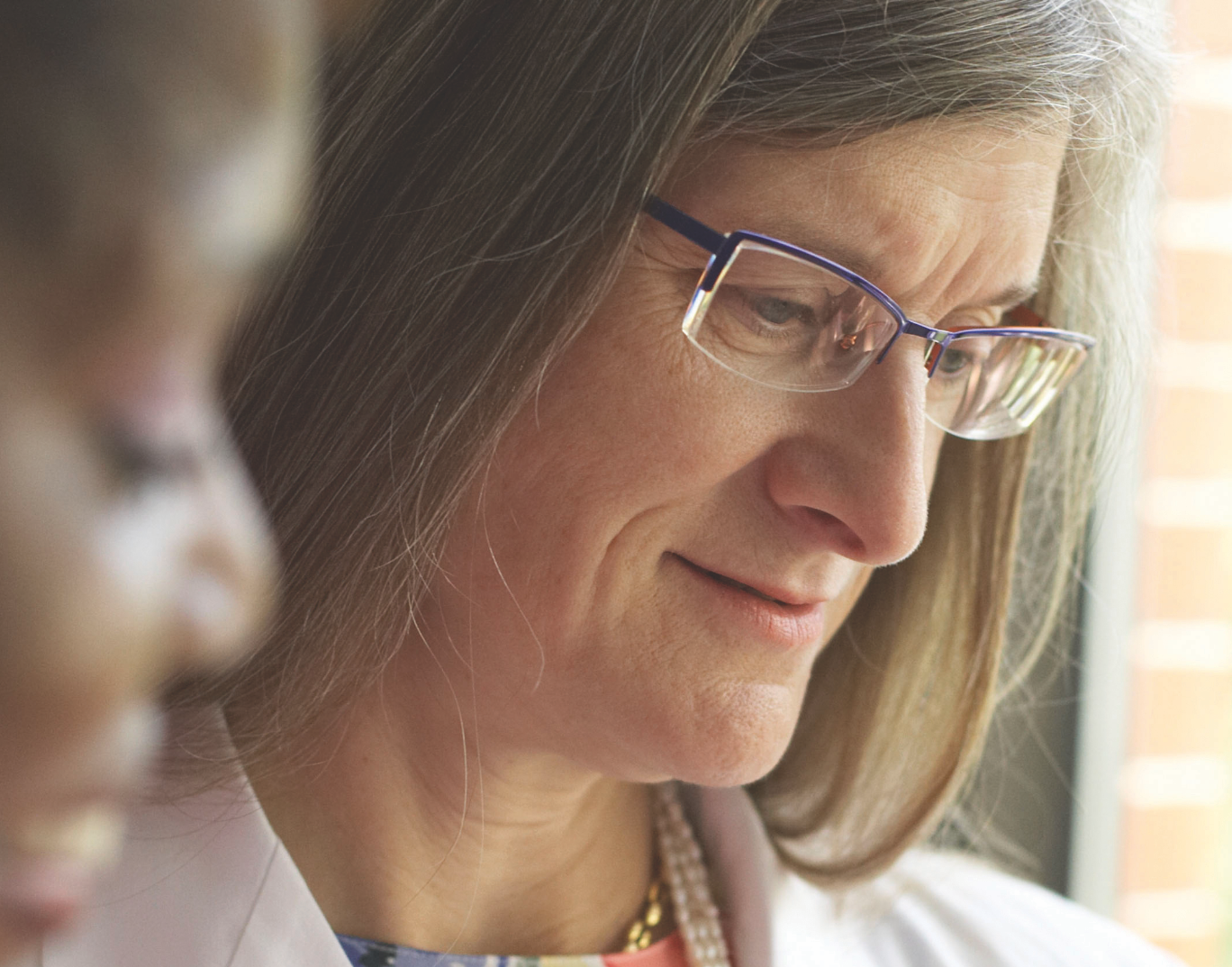 They asked "Why Not"
The birth of a support network
Gateway to Hope began as a small team of volunteers working to provide donated healthcare and services to women in need. Those volunteer nurses became staff, and our model has evolved to meet the needs of women today.
YOUR DOLLARS HAVE AN IMPACT EVERY DAY.
We exceed industry standard for financial responsibility.
TAKING OUR MISSION INTO THE NEXT DECADE.
We have launched a long-range plan and initiatives that will guide our work through 2030.