A Breast Cancer Lifeline
Gateway to Hope's mission is to champion change by removing barriers to affordable, timely, quality breast healthcare, and empowering people to live full and healthy lives.
EMPOWERING WOMEN TO THRIVE DURING TREATMENT AND BEYOND.
No one should have to choose between life-saving medical care and basic necessities. At Gateway to Hope we know that these barriers to healthcare impact survival. That's why we provide financial and navigation support during treatment, so our recipients can access the care they need.
Check if you are Eligible
SUPPORT WHERE YOU NEED IT MOST.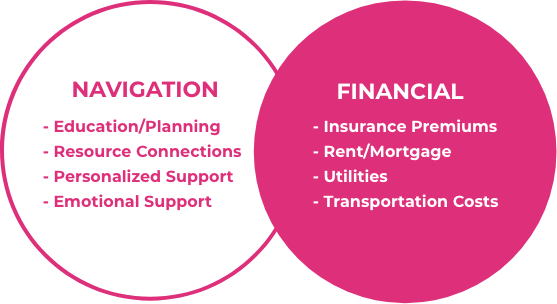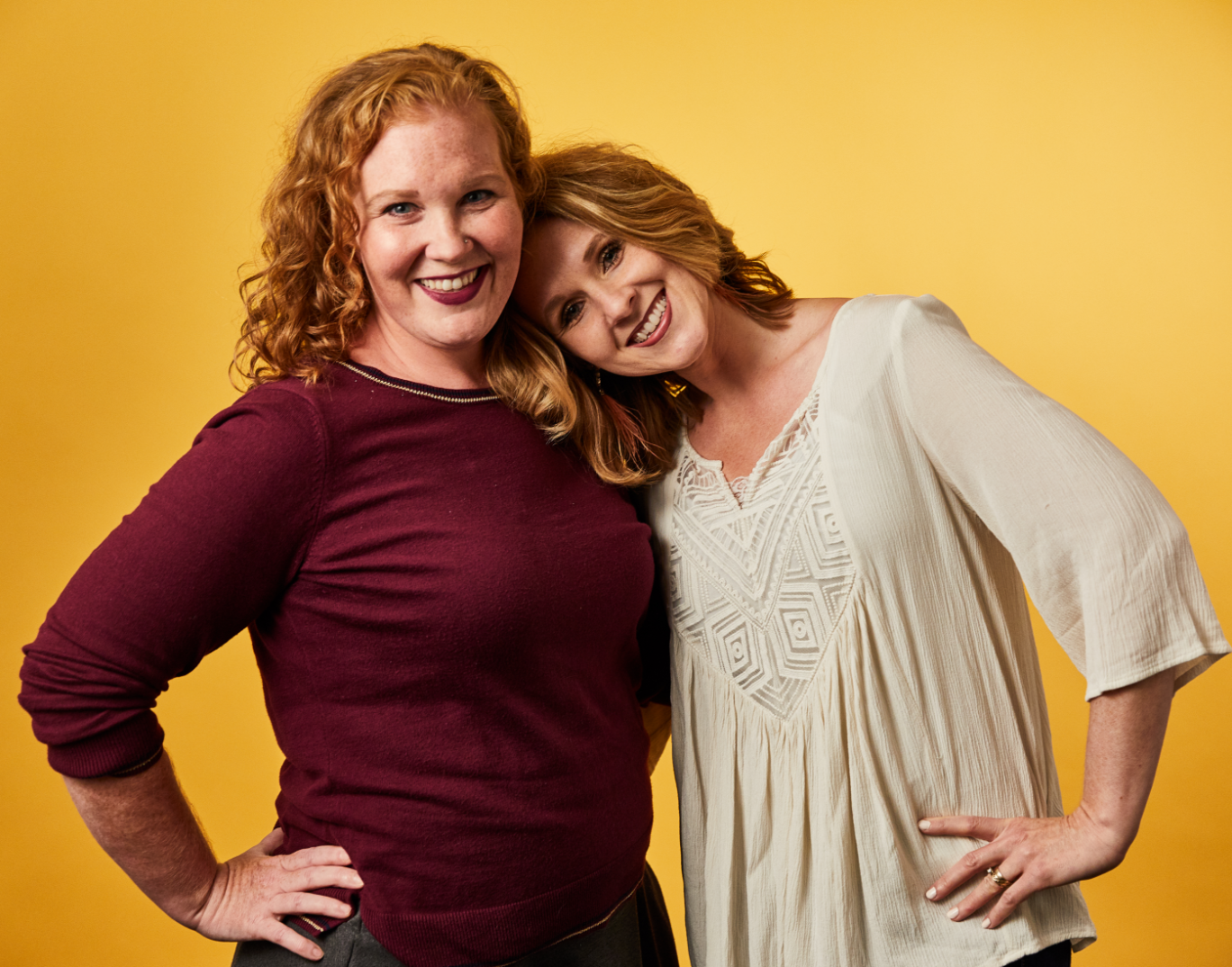 Neighbors in Need
MELISSA & Lauren'S STORY – 2018
Friends in their early 30s are diagnosed within months of each other. See how Gateway to Hope provided support.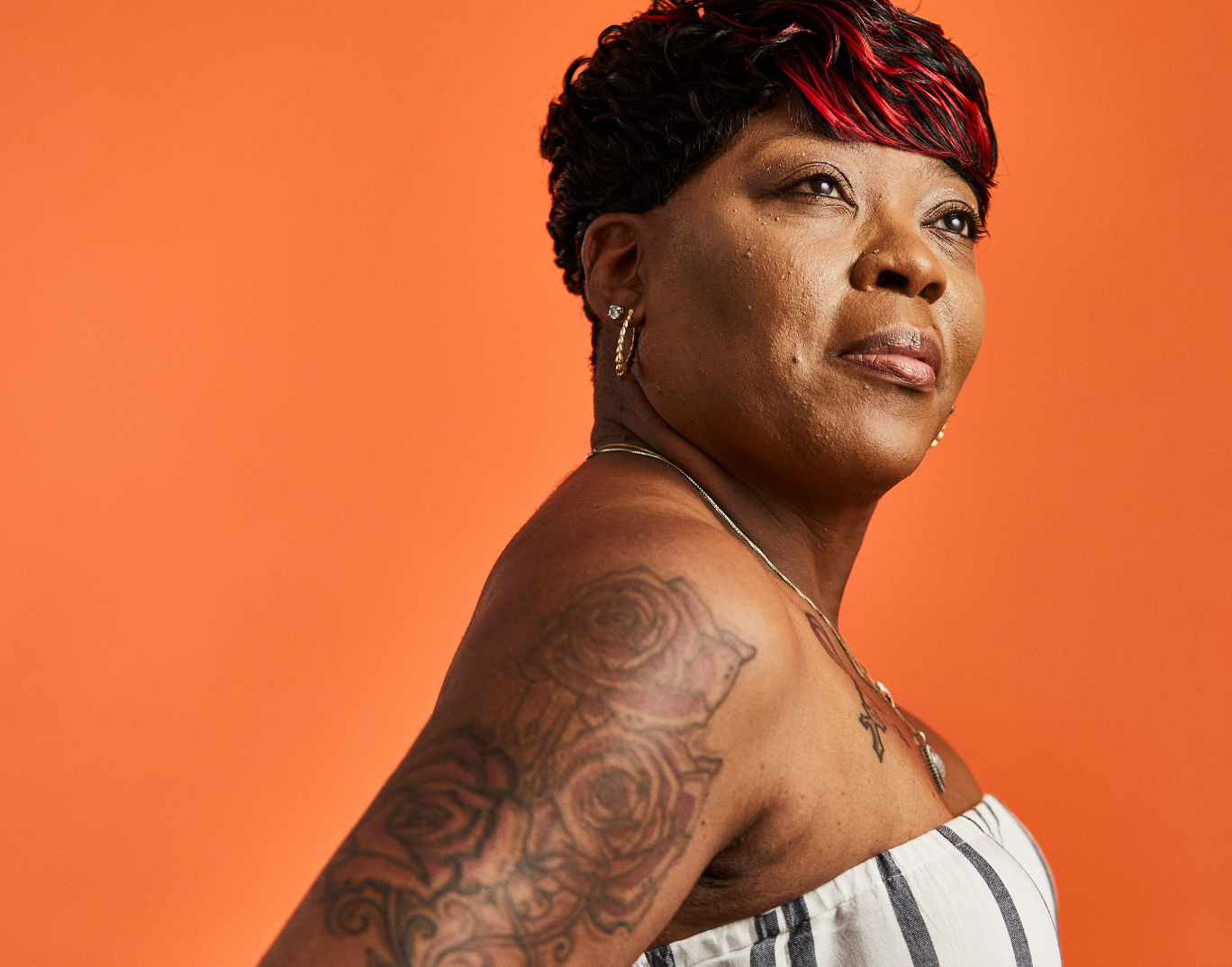 "You keep fighting and moving forward."

– Selean, GTH Recipient
Why Support Gateway to Hope?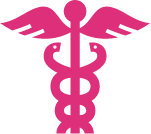 Founded by Physicians

Creates a Support Network

Focused on Treatment

Directly Helps Individuals

Donations Stay in Missouri and Southern Illinois
PATIENTS CAN LIVE FIVE YEARS LONGER WITH ACCESS TO CARE.
Source: Cancer Causes & Control, Vol. 24, No. 9
Donations power our mission, empowering members of our community to access the healthcare they need. Support our cause today.
View Form 990